Ficam® D withdrawal dates now confirmed
Bendiocarb, the active ingredient in Ficam® D, phase-out dates have now been confirmed by the HSE. The dates will be applied from the expiry date of the active substance from 31st January 2024, with a 180 days sell out period and additional 180 day for the use of existing stock.
Therefore, the phase-out dates are as follows:
Sold by date – 29th July 2024 (product can no longer be purchased after this date)
Use by date – 25th January 2025 (product can no longer be used after this date)
Ficam® D is a ready-to-use dustable powder containing Bendiocarb for use indoors as an insecticide against ants, and for the control of wasps and hornets (nests), including Asian Hornets. For over forty years the product has been an effective and essential tool within the professional pest management sector.
Over recent years, there have been significant assessments and investments, including changes to the product labelling in 2020, to keep the product available for pest professionals. However new BPR registrations have now made it very difficult to keep products such as Ficam® D on the market.
New innovative solutions
Envu's innovative research and development have already offered a new alternative solution for pest controllers with the K-Othrine® Partix™ which gives the power to control a broad spectrum of pests, including wasps on any surface, whilst significantly reducing active substance levels in the environment (-50%).
Our support for you
We understand it may be worrying when a well-loved and well-used product is discontinued, but at Killgerm we have a number of alternative options to ensure you are able to continue your work. We have a range of wasp control options that include insecticide sprays, powders, wasp nest destroyer aerosols and novel products.
K-Othrine® Partix™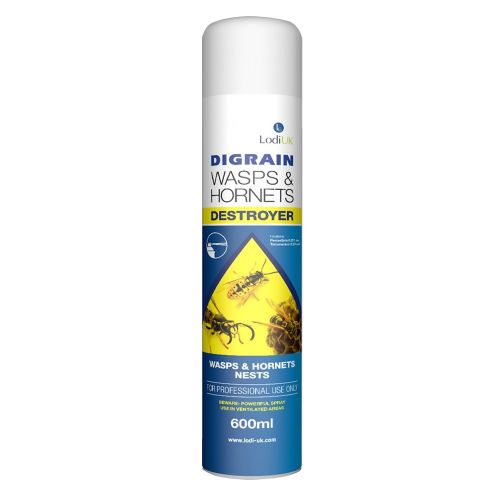 Digrain Wasp and Hornet Destroyer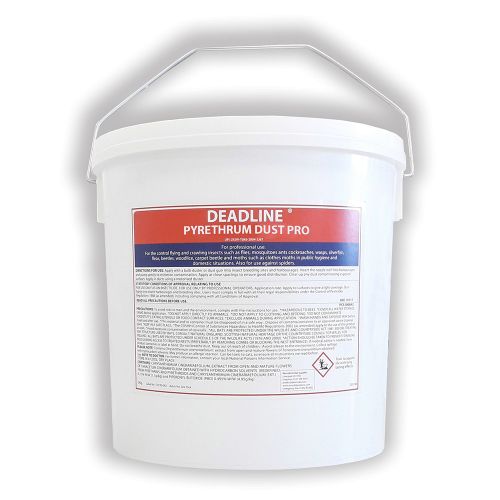 Deadline® Pydust Pro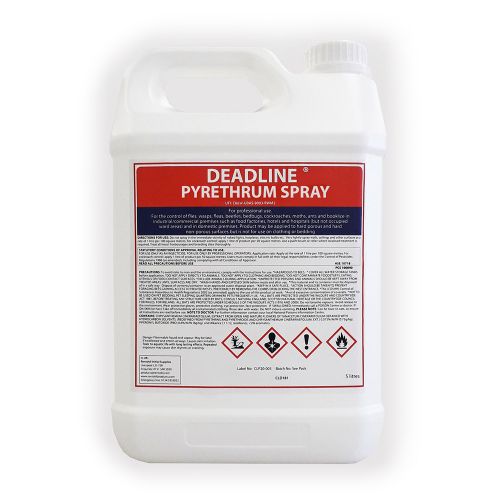 Deadline® Pyspray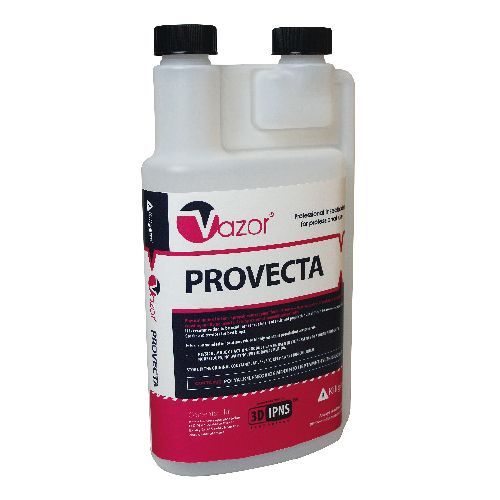 Vazor® Provecta
Vazor® Wasp Nest Destroyer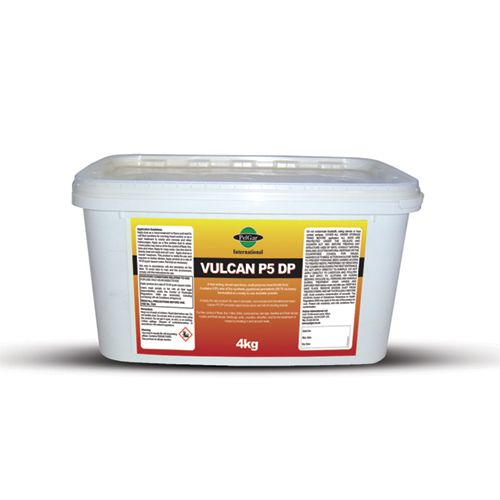 Vulcan P5 DP
If you would like any further information or advice, please do not hesitate in calling our technical department and sales staff on 01924 268420.