Laurence Barnard
Killgerm are pleased to announce that Laurence Barnard has been appointed the new Area Sales Manager for the East Midlands and East Anglia. Having spent the last three years working for the British Pest Control Association as the Marketing and Communications officer, Laurence is no stranger to the industry and used to being at the forefront of industry knowledge.
Jeremy Pearce
Killgerm are pleased to announce the appointment of Jeremy Pearce in the role, previously held by Ian Parry, of Technical Advisor. Jeremy has many years of experience in the pest control industry and joins us from Calderdale Council.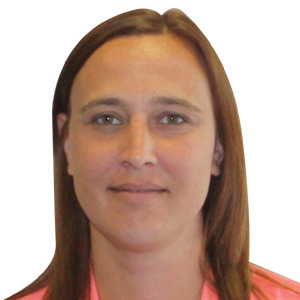 Claire Gledhill
We are pleased to announce that Claire Gledhill has joined our Customer Service Team. Claire worked in Customer Service for 16 years in various positions within the retail sector before joining Killgerm.