Killgerm has one of the largest and most qualified technical support departments of any distribution company in the European pest control industry. Providing technical support and pest control training, you only have to pick up the telephone to receive expert help.
Dr Matthew Davies
Head of Technical Department
BSc (Hons), PhD, MRSB, MRSPH
Matthew advises on all aspects of public health pest control, particularly entomology, and provides training, technical audits and technical literature. He was the Chair of the 9th International Conference on Urban Pests 2017 and holds a PhD from Aston University.
Robin Moss
Senior Technical Manager (North)
H.N.D. Agric, CBiol, FRSB, FRSPH
Robin originally joined the Killgerm technical team as a Company Biologist. He comes from a predominantly technical background and has a wealth of practical, hands-on experience, gained from over 30 years working in pest control. Robin is well placed to offer advice to customers, provide training as part of Killgerm's technical programme and carry out…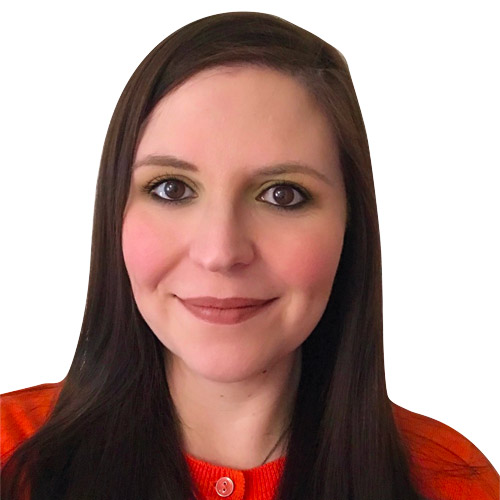 Avril Turner
Technical Manager
BSc (Hons), FRSPH
Avril's background as pest control technician, field biologist and technical consultant provides an ideal platform for her to deliver training and in-depth inspections. Avril has a wealth of experience from over 14 years in the industry and her involvement in a wide variety of sites and premises, covering all aspects of pest control and pest…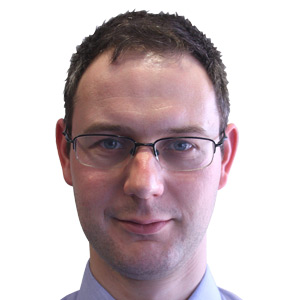 Melvin Knapp
Technical Manager (South)
FRSPH
Melvin's main role is to deliver training courses in pest control best practice, following the Killgerm templates, within the South of England. In addition he offers technical advice to customers and carries out technical audits.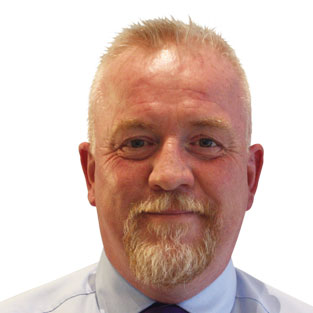 Alastair Fernie
Bird Control Specialist
Alastair has 24 years of valuable experience within the industry and has a wide knowledge and experience of all aspects of bird control, including quoting for work, safe use of air weapons, bird proofing and guano removal.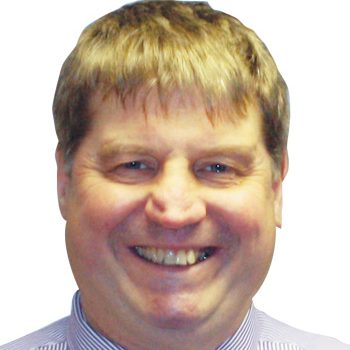 Jonathan Binge
BSc(Hons), FRES Entomologist
Jonathan is Killgerm's entomologist carrying out over 3000 insect identifications a year from his own laboratory. He provides detailed reports on any specimen identified including the significance of it as a pest and recommendations on control procedures.
Philip Dalgliesh
Company Chemist
BSc, CChem, MRSC, MBIRA, CSi, MCIWM, CENV
Philip is Killgerm's company chemist and quality manager, involved in formulating pesticides and dealing with regulators. He is also responsible for Killgerm's waste disposal scheme and is the company's health and safety expert. Philip is also a qualified NVQ assessor and verifier.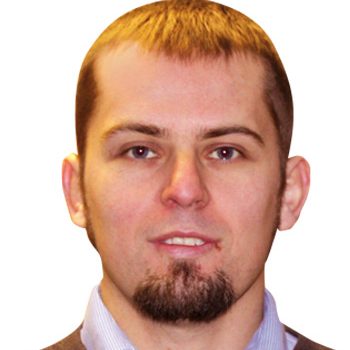 Stephen Leahy
Regulatory Affairs Chemist
Stephen manages the Waste Transfer station at Killgerm. In addition, Stephen looks after other regulatory matters.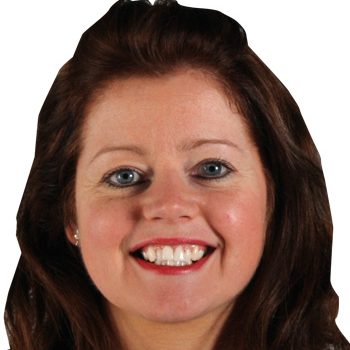 Lisa Wales
Training Co-ordinator
As training co-ordinator Lisa is responsible for providing administrative support to the technical service. Lisa is the principal contact for the organisation of training courses and seminars.
Lisa is the Administrator for the Technical Department. Lisa assists with training course coordination, administration of the insect identification service and field enquiries relating to Killgerm Training.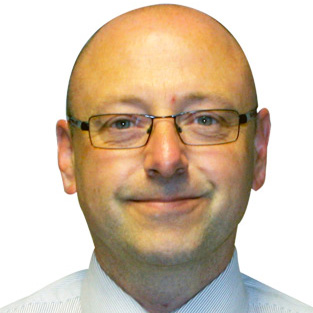 Mark Ward
Product Development Specialist
BSc (Hons)
Mark has over 20 years of experience in the pest control industry, both in terms of front line service provision and also in management roles. Mark's main roles at Killgerm are to evaluate and develop new products for the pest control industry and to offer technical support to customers.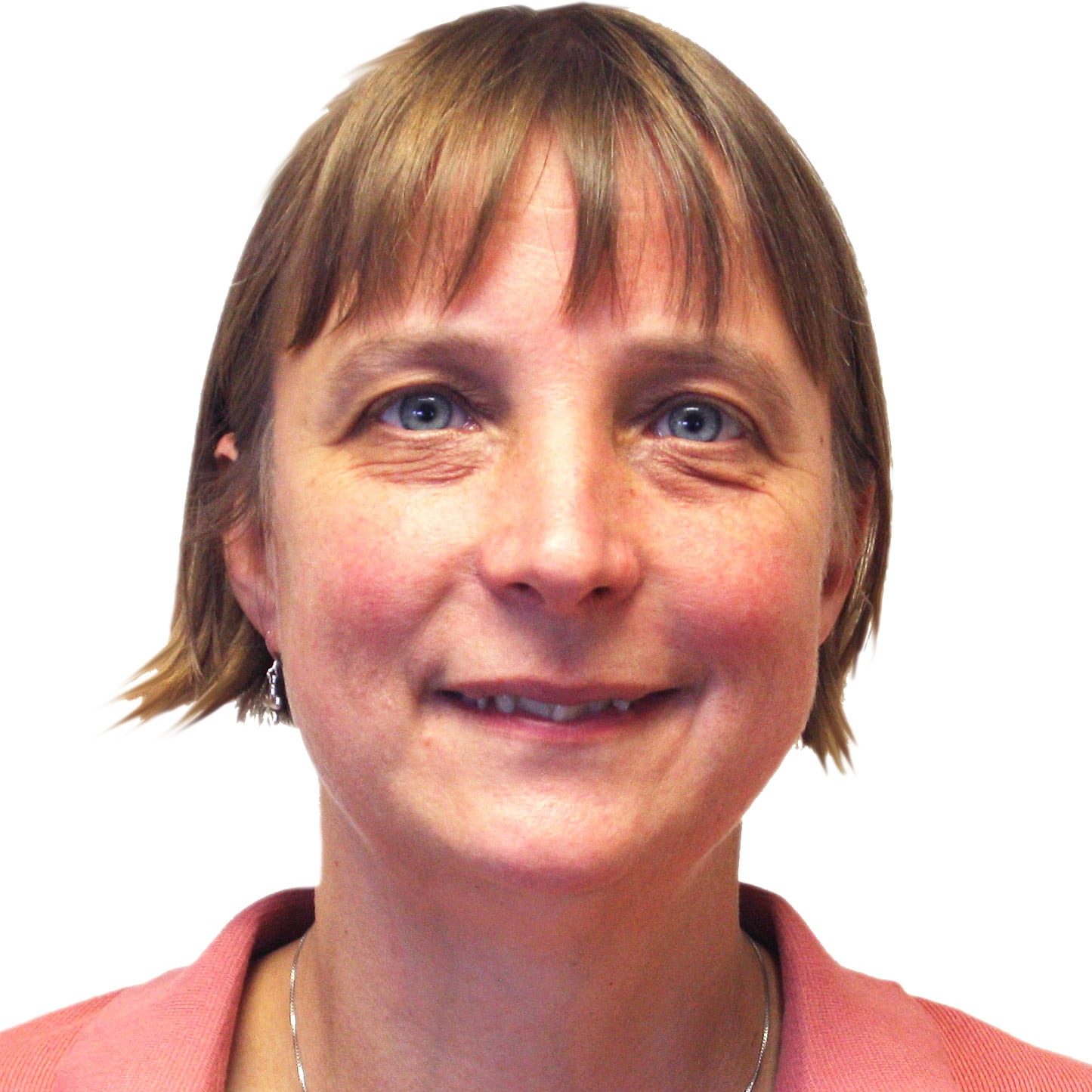 Louise Loben
Technical Support Advisor